Banana Hair Clip is the convenient hair accessory which keeps your hair tidy WITHOUT hairline mark! 
It made of elastic material which fits to every size of hair. The round and soft deign, keep you comfortable and energetic a whole day!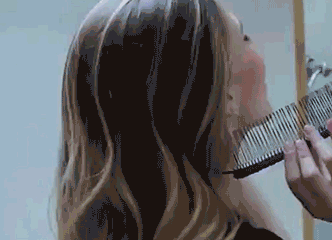 Soft and comfortable- Made of high quality materials. Cosy accessary for whole day!
Elastic stray- Suitable for ALL size of hair.
Easily put on head- "W-shaped" design grips hair instantly.
Round-shape design- Fit to head without causing headache.
Non-toxic- Made of cotton and soft metal materials
Lightweight, portable and fashionable.
Stylish and practical, easy to match different outfits.
High quality for durable and long-lasting use.
As a perfect gift for yourself or your friends.