10 Times Better Than Regular Brooms! 🧹
Farewell to grime and stains with thick but gentle bristles that make for a perfectcleaning, then scrape off excess water to avoid evaporation stains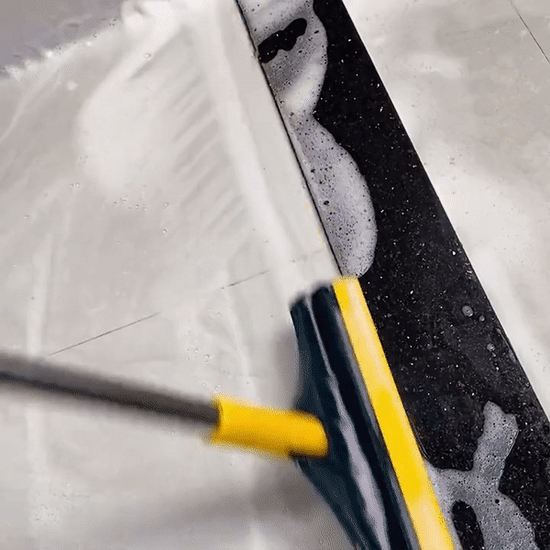 Get those corners clean, Finally!
Tapered array of bristles forming a 75° triangular tip that brushes everything in its path, cover all corners with a single sweep.
Hosting a holiday get-together may be one of your favorite parts of the season, but big groups, lots of laughs, and a little wine often lead to messy mishaps.
Fortunately, you can always count on ProBroom! Store it in your house and use it when you need. ProBroom is a must have for any household.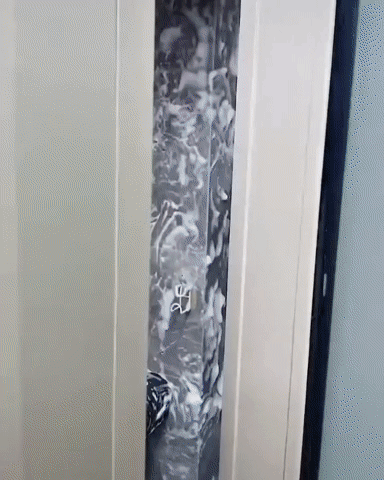 It's suitable for both indoor and outdoor use.
ProBroom will do what any other broom can't! It can also be used for cleaning windows
More than a broom
You will love using the Magic Broom Brush, your reliable Swiss army-knife of cleaning. If you think it can do it, then it most probably can!